About us
AMG & Partners Company Profile

Who We Are
AMG and Partners group is a worldwide association which aims to provide its customers with the most suffice services. These services are predominantly focused on quarries, aggregate, blasting, earth moving, equipment rental, steel manufacture and construction, in addition to a block factory.

Subsidiaries

AMG
Lebanon
Head Office


SAC
Guinea
Quarry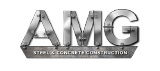 AMG
Guinea
Aggregate


SAM
Guinea
Aggregate


MAG
Guinea
Quarry


BLC
Guinea
Equipment Rental


AMG
Ivory Coast
Aggregate


MSB
Malawi
Quarry


GLG
Guinea
Liquid Gas


TEC
Zambia
Steel Manufacture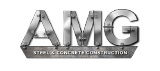 AMG
Zambia
Steel Construction

COMING
SOON


Our Mission
Main concern is to satisfy its customers by providing them with the most adequate services provided to be budget and time managed to meet their needs.
Practically, AMG manages nine main firms which provide different sizes of granite, blocks, and steel for miscellaneous construction projects.
Each of the following firms complete the demands of the customer within their elaborate perspective.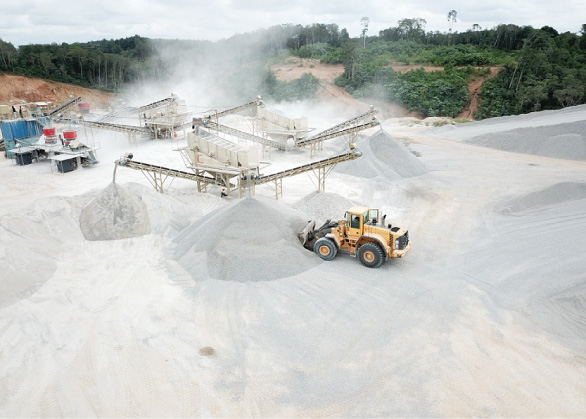 Expansion History

1999
Societe Alamé (SAC) was our first quarry established in the year 1999 in Conakry, Guinea. offering a variety of aggregates to suit our customers' needs.
The Products are obtained by mining rock and breaking it down to a preferred size.
In the case of manufactured aggregate, the product is obtained by crushing rock to the selected shape or texture, ensuring product and project specifications are met.
2009

Product Designer
we expanded to East Africa, founding Quarry and block factory in Malawi, Lilongwe under the name of Master Stone Breakers.

2011
The first steel tube manufacturing company was founded in Zambia, Lusaka. Technical Engineering company (TEC) also have sister companies specialized in steel construction, following latest technology & high safety standards.
2014 - 2019

During 2014 till 2019 time periods, we expanded to other districts inside Guinea, creating five more companies specialized in crushing and more domains including equipment rental and blasting projects. In addition to a synthetic oxygen factory under the name of GAZ LIQUID

Main office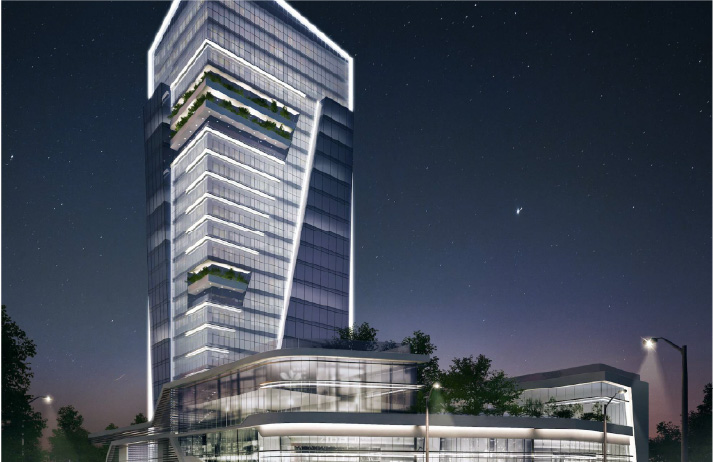 AMG Offshore located in Beirut, Lebanon, where the administrative team place the strategic plans and monitors the policies and regulations overall the international subsidiaries.

AMG AND PARTNERS, MAIN OFFICE
BEIRUT, LEBANON.

+961 3 115010
+961 1 553840
+961 1 557840